New Year, New Site! Welcome 2020!
Updated: Mar 31
A very late, but a massive Happy New Year from us here at The Memory Pod!
We've had some really nice downtime over the Christmas period and start of 2020. We've been busy redesigning and refreshing our website, ready to kick start 2020!
With the new website comes this BRAND NEW blog! Hurrah! We've wanted to create a blog for some time, however, we wanted to kick start a new year with a new website and bring the blog in!
This GIF below represents how happy we are: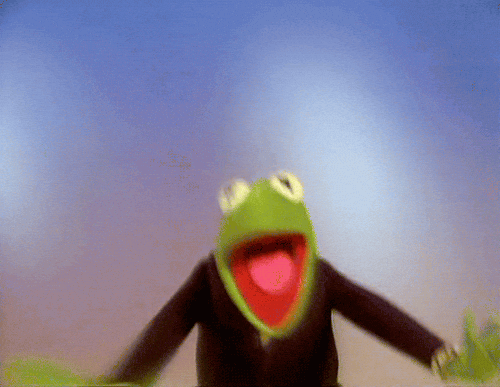 So... What will the blog be used for?
The first thing we want to do is look to create a blog for each event (or at least try to!) so you can follow us and see what we get up to!
Alongside this, we're going to look at bringing blogs on recommendations for certain suppliers, venues and tips for events such as Weddings!
We cannot wait to share this with you all!
With that being said, a short, but sweet introduction to The Memory Pods new Blog!!
In the meantime stay up to date with our social media pages here: www.facebook.com/thememorypod | www.instagram.com/thememorypod
Until next time!
Team Memory Pod